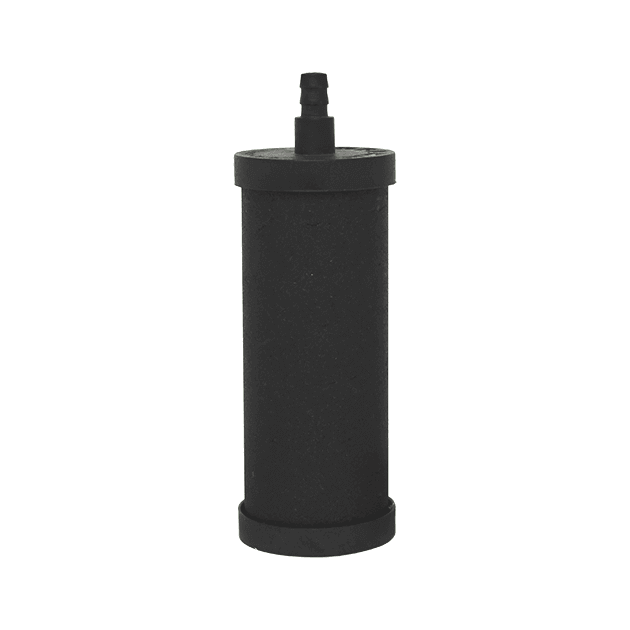 RAMA HandyCarb 4-inch Water Filter Cartridge
Tax included.
Short description
Description
Shipping & returns
Warranty
Reviews
The 4-inch RAMA HandyCarb water filter cartridge is a highly effective and affordable way to improve the quality of your drinking water. Made in a state-of-the-art facility using proprietary ingredients, this dense and porous block adsorbs a wide range of contaminants, including chlorine, lead, and other heavy metals. It is also effective in removing bad taste, odors, and sediment.

The RAMA HandyCarb water filter cartridge is easy to install and use, and it requires minimal maintenance. Simply replace the cartridge every 2,000 liters of water or 6 months, depending on usage. It is also compatible with a variety of water filter systems, making it a versatile and convenient solution for your home or business.

If you are looking for a safe and effective way to remove contaminants from your drinking water, the 4-inch RAMA HandyCarb water filter cartridge is a great option to consider.
Get Free Shipping Across India for orders over Rs. 99.

The 30-day return policy is applicable for purchases directly from this website only.