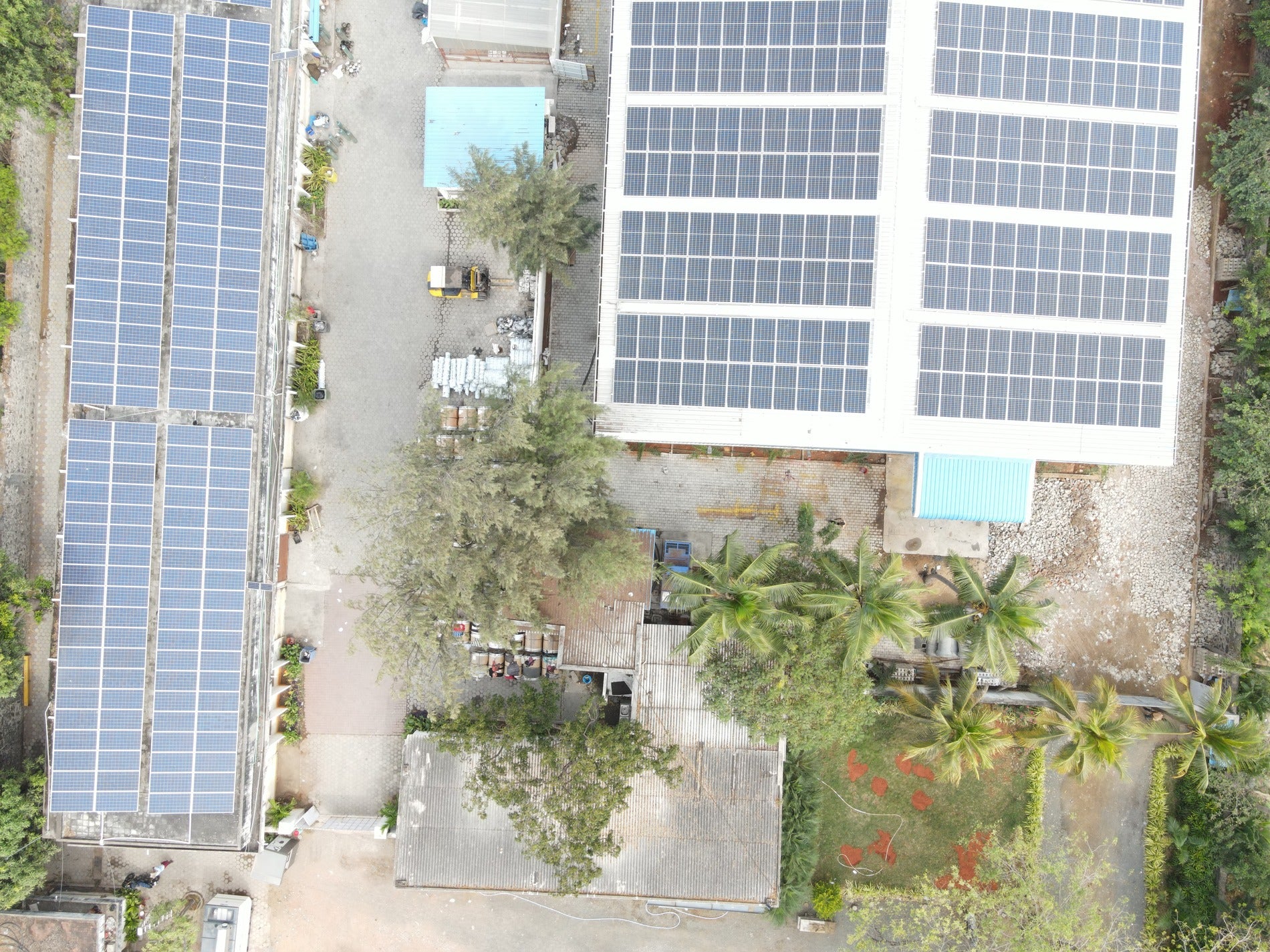 About RAMA
RAMA is the world's No.1 manufacturer of Stainless-Steel Gravity Water Filter Systems, sold globally, under various brands.
RAMA is also a leading household name for home appliances such as LPG stoves, Wet Grinders, Pressure Cookers, Mixer Grinders, and more. For more details, visit our appliances Facebook page on:
https://www.facebook.com/ramaappliances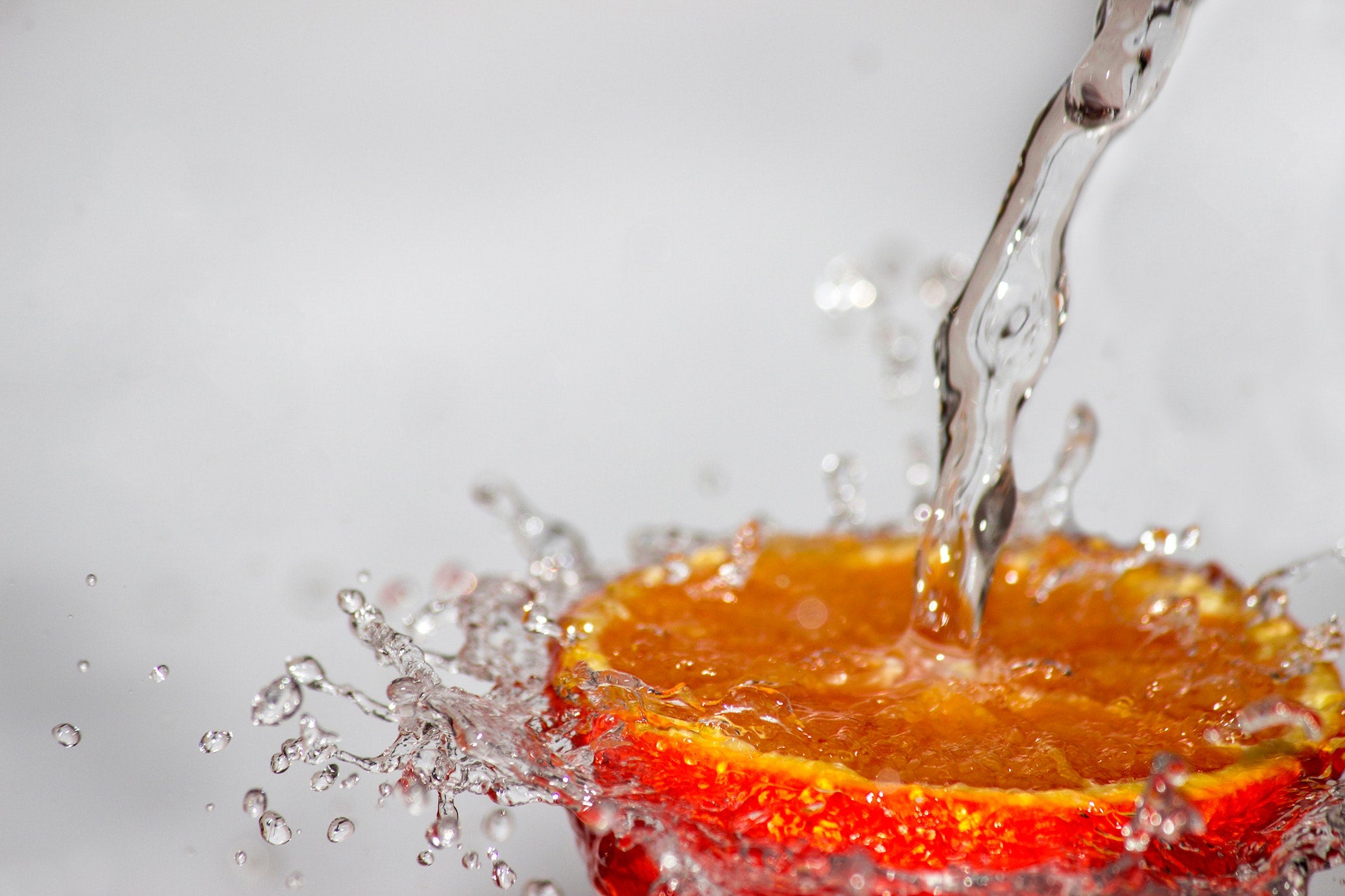 Our mission
Our mission is to deliver long-lasting products that are unmatched in quality, with a focus on continuous development.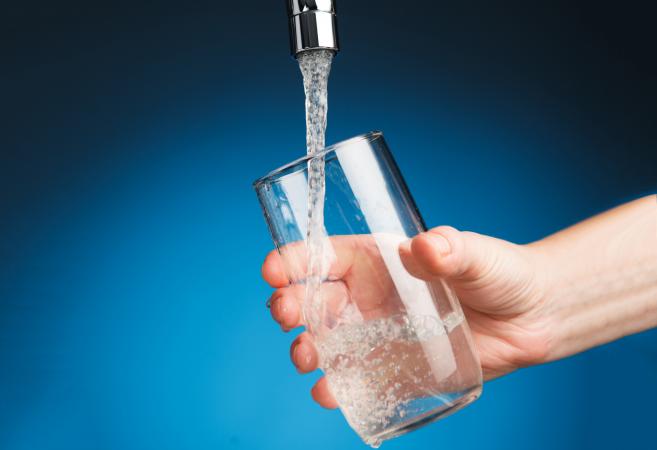 Our vision
Our vision is to improve the drinking water standards and to enable access to clean, safe drinking water for everyone.
We work in an eco-friendly environment